Covid-19 Information
The Ashland County Board of Developmental Disabilities staff are working remotely. Our building is closed as of March 23, 2020.
For full details (Updated April 27, 2020)
Click here.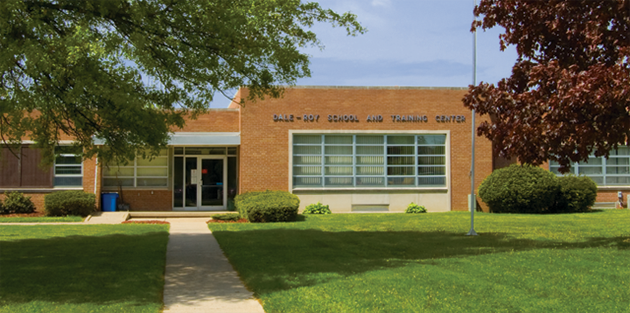 Welcome to Ashland County Board of Developmental Disabilities
Mission
The Ashland County Board of Developmental Disabilities (ACBDD) supports and partners with individuals with developmental disabilities and their families to explore and choose opportunities to live, learn, work and play in the communities of Ashland County.
Vision
To join with and be a leader in our community to empower individuals with disabilities to be full members of our community.
School Status
The 2019-2020 Dale-Roy School year has now concluded. Congratulations to our graduates! The student lunch and breakfast delivery program will continue through August. If you are a current student and are not getting lunches but would like to participate, please contact the school office at 419-289-0470 between 9:00 am and 1:00 pm. Please stay safe! We are looking forward to being together again in the fall!
Upcoming Events
There are no events currently posted. Check back soon.
Calendars
Academic Calendar
ACBDD Calendar

Parents & Guardians, please read the lastest news from the ODE by clicking this link.

We're on Facebook! Check out our page for all the latest updates.